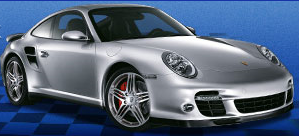 Are you driving your dream car? Does your dream car happen to be a Porsche? Well, if you need to purchase some accessories then you might look to the largest Porsche spares and accessories supplier, Design 911. This is a sponsored post.
Design 911 is a Porsche specialist, based in London. Design 911's staff is dedicated to everything you might possibly need for your Porsche. They have over 60 years experience and an help with parts, accessories, wheels, exhaust, servicing, body shop, and other Porsche needs you may have. Design 911 is dedicated to providing you the highest possible level of service.
If you have a Porsche 957 Cayenne, you might spice up your Porsche 957 Cayenne by adding a Design AeroKit Package like this: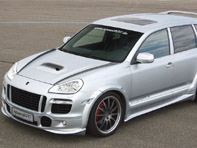 If you are out of your Porsche and traveling, you might want to carry some Porsche luggage.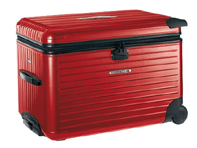 I personally like the PTS Trolley "ultralight edition" XL, which is an extremely robust, lightweight trolley case. It is, though, custom made to order, of course! And in red, the best color choice!